December 9, 2017 by Aga Nowicka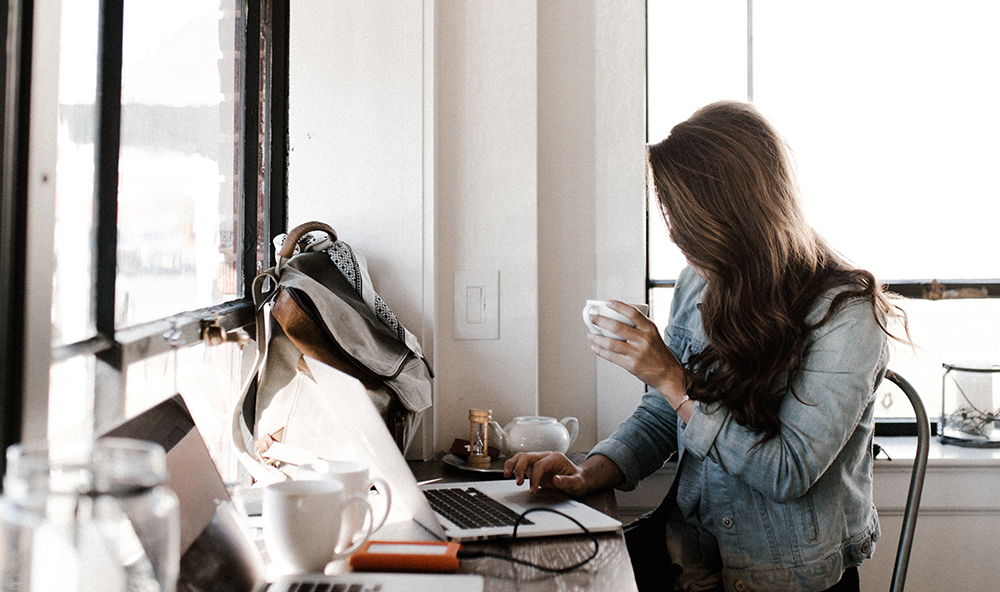 Not sure what it's like to study a language with an online teacher? Here are some top tips to make sure your lessons are fun and effective.
Read more
November 27, 2017 by Travis Wentworth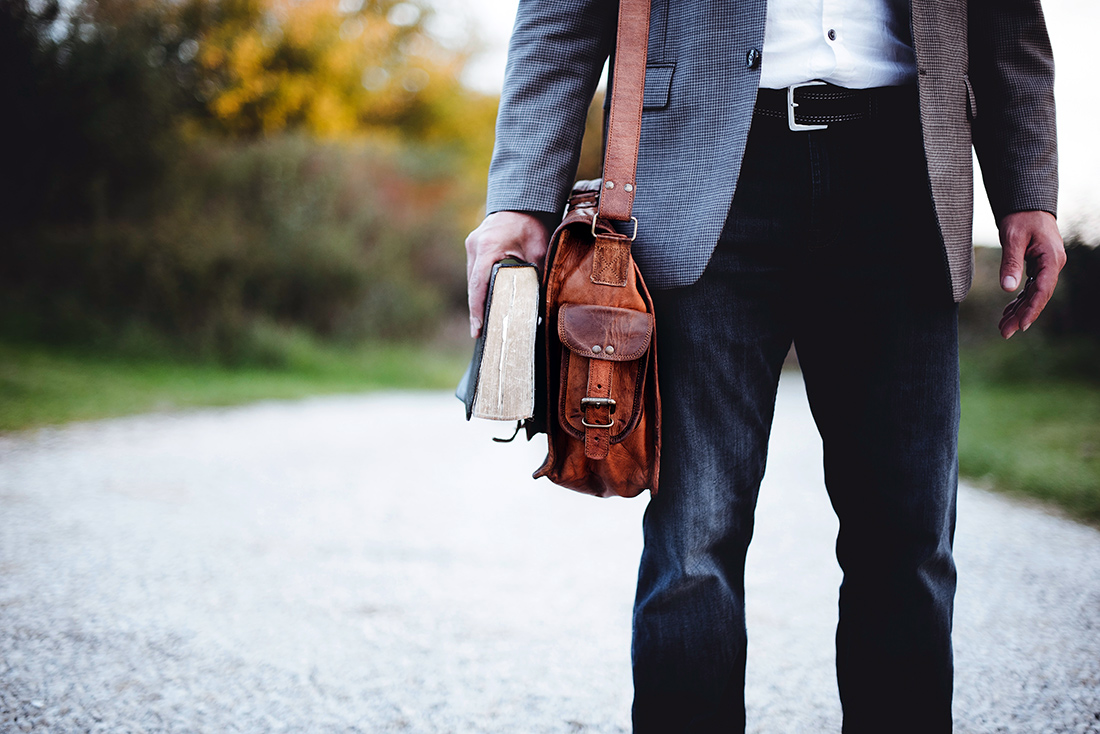 Many of our teachers who teach English online come from other professions, and bring lots of expertise to the table.
Read more