October 15, 2020 by Aga Wentworth
Life is short — don't put anything on hold.
Read more
December 9, 2017 by Aga Nowicka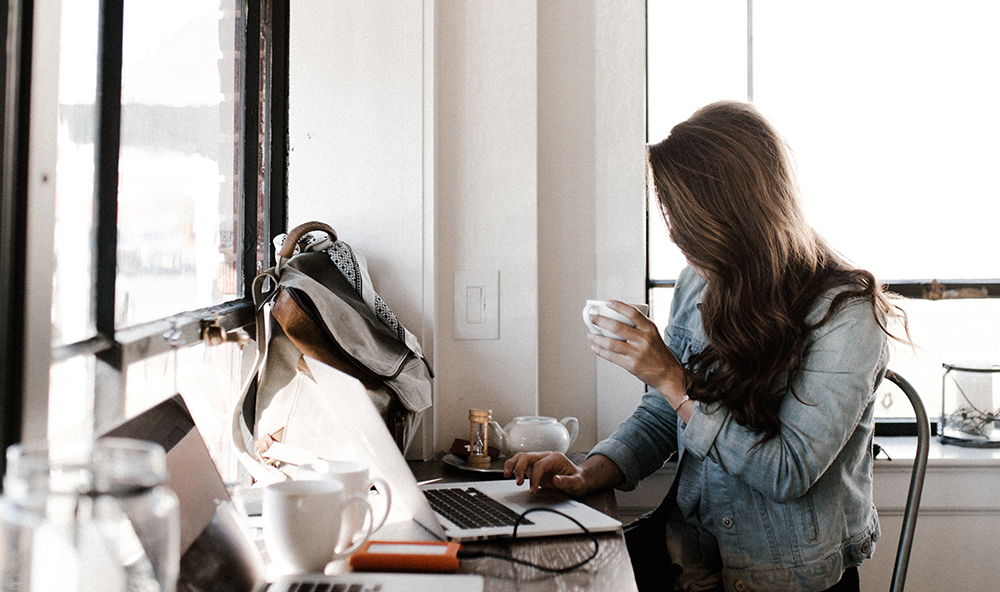 Not sure what it's like to study a language with an online teacher? Here are some top tips to make sure your lessons are fun and effective.
Read more