November 2, 2017 by Aga Nowicka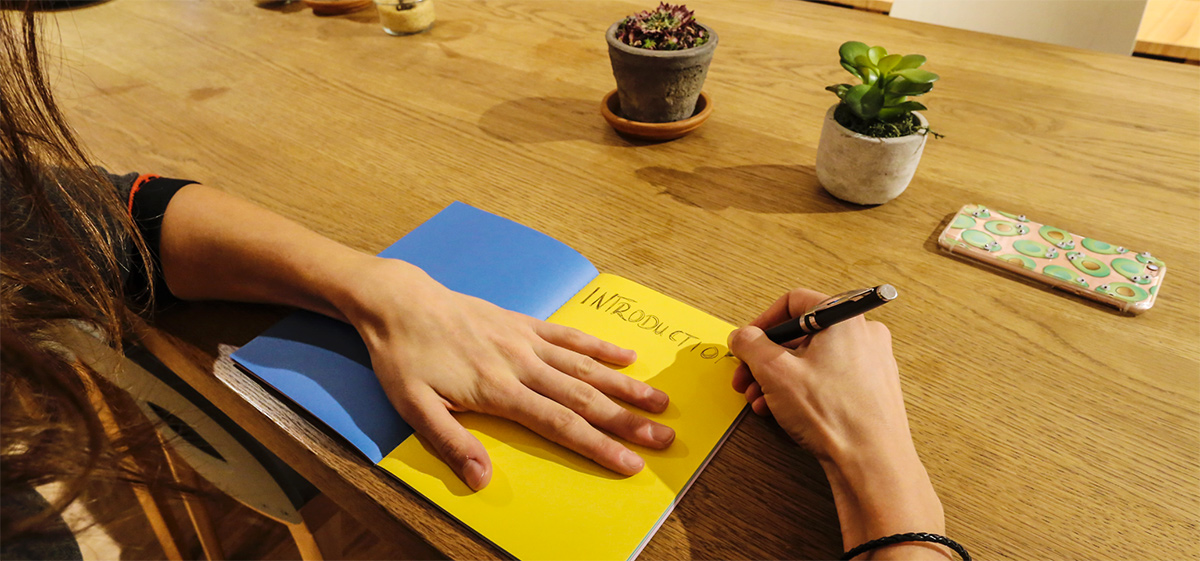 Learn how to write a perfect introduction to your IELTS Writing Task 2. How long should it be? What information you should include there? And how should you structure it?
Read more
October 4, 2017 by Daniela Alvarez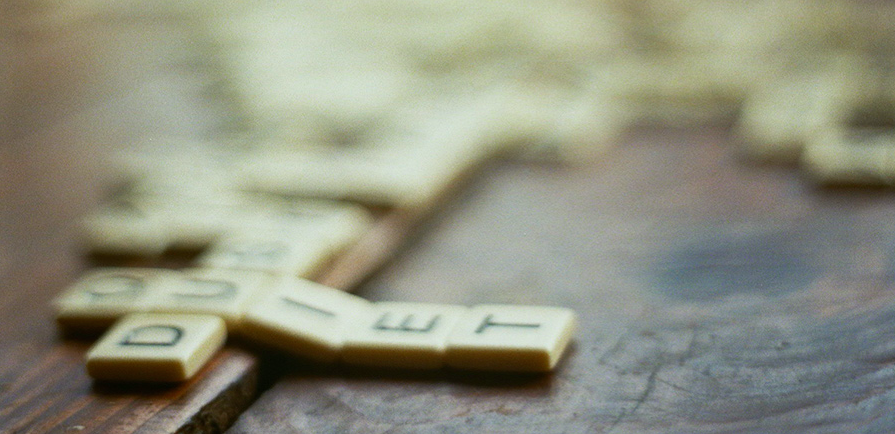 Check your understanding of 21 tricky IELTS words. Is your vocabulary strong enough to get a 7.0+ score??
Read more