March 19, 2020 by Mateusz Trebliński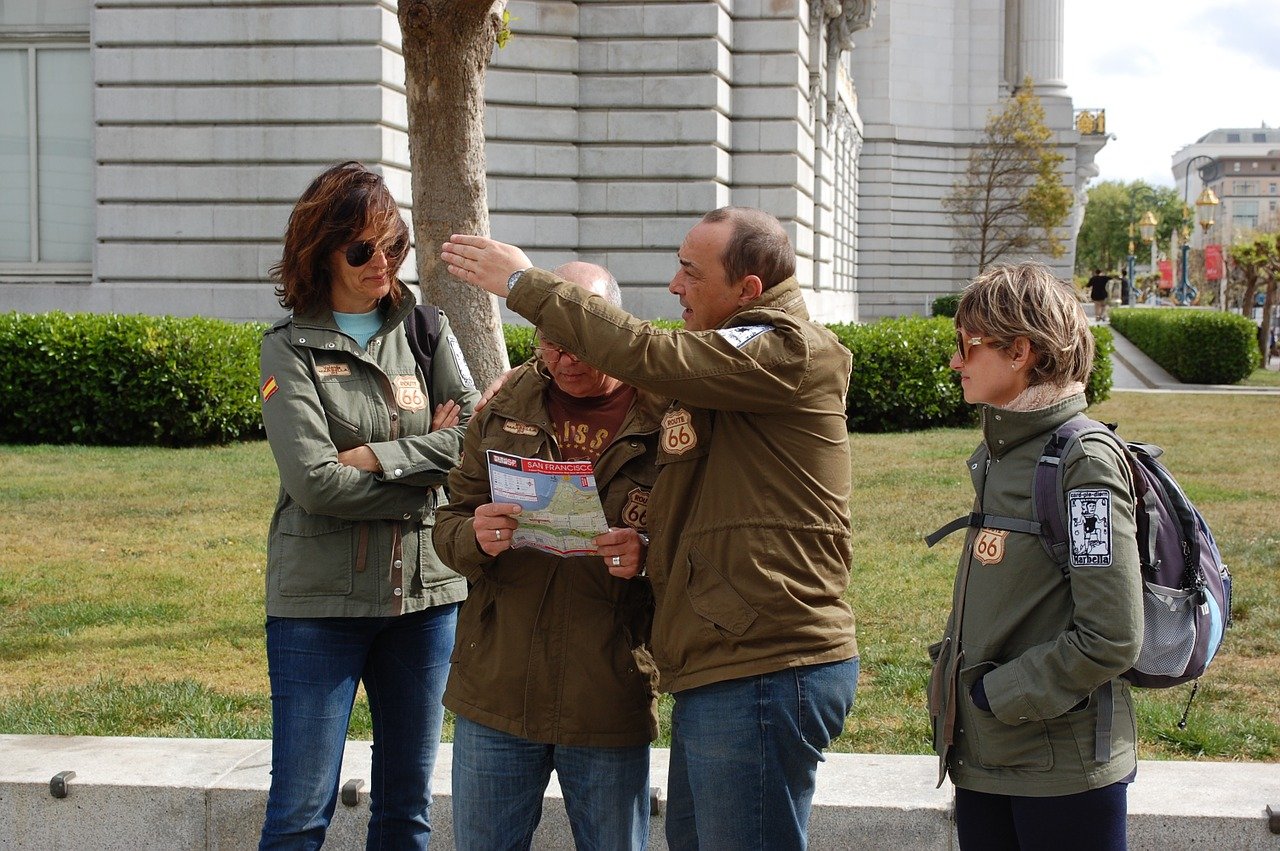 Different pronunciation, different words, different grammar… Accents and dialects can be a nightmare to language learners! But there's no need to worry - we present you a couple of tips on how to stress out less and how to embrace language variety!
Read more
February 12, 2020 by Marta Sieradzka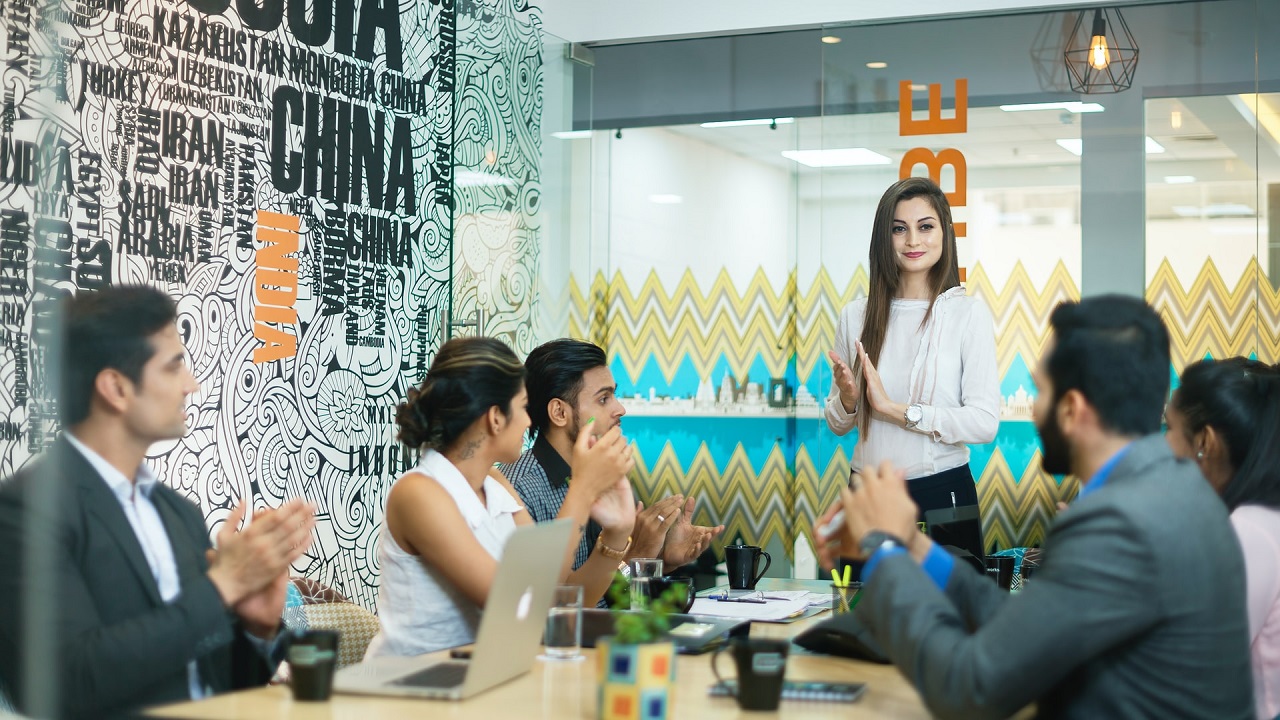 Sometimes it's more than just language that makes communication difficult, but there's no need to fear cultural differences.
Read more