March 29, 2019 by Langu Teaching Team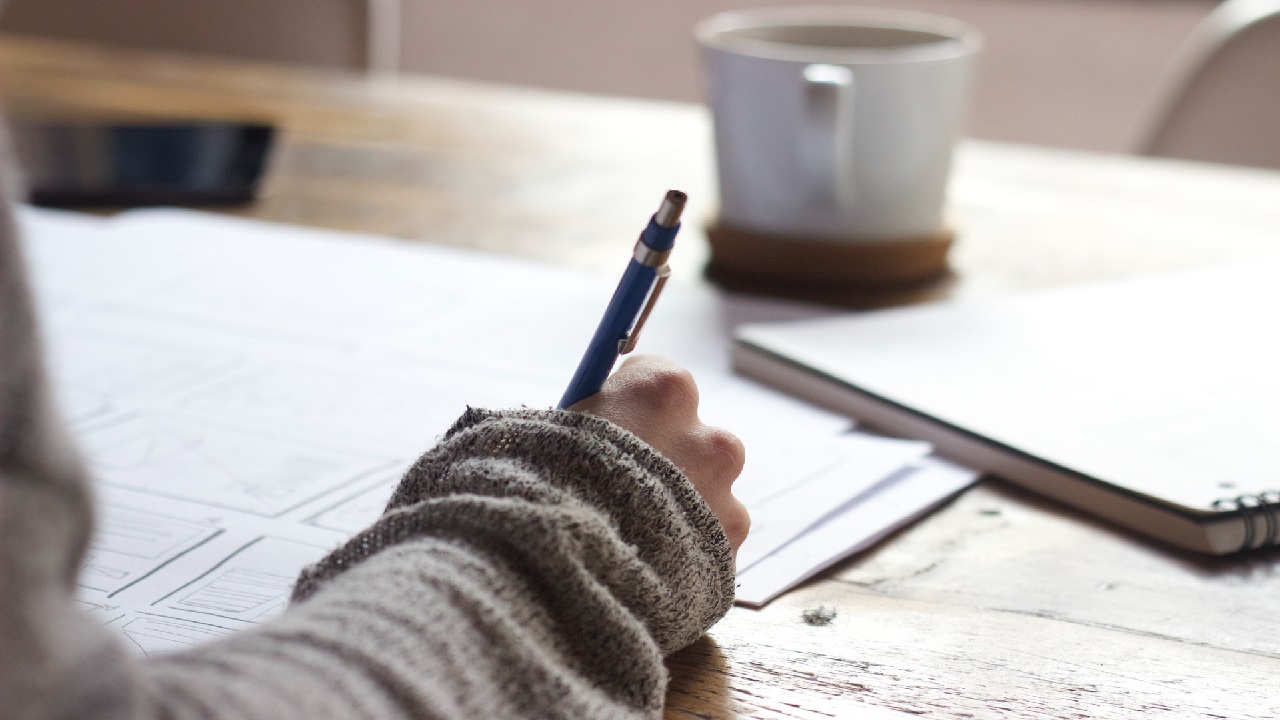 Take this assessment to find out your approximate level of English (A1-C2).
Read more
January 3, 2019 by Marta Kuźnicka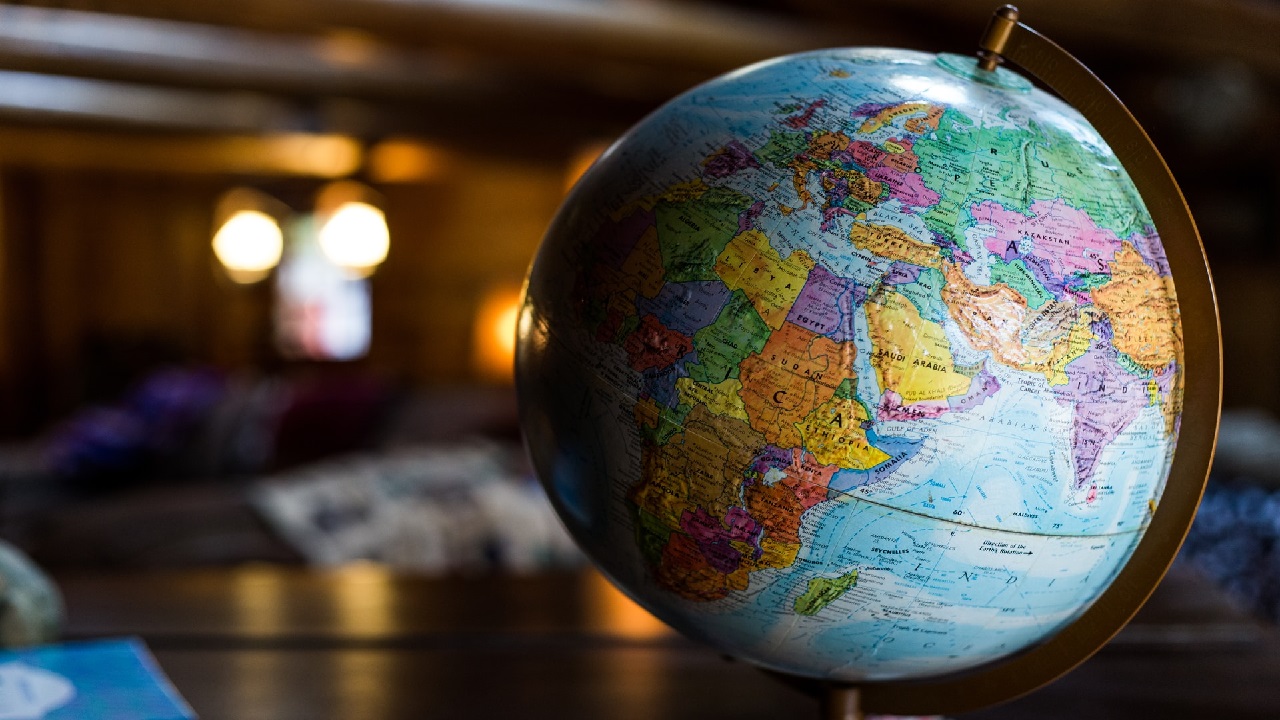 Ah, New Year, new me... and a new language? Make learning a language your New Year's resolution! But which language should you learn? Find out now!
Read more