December 18, 2017 by Marta Kuźnicka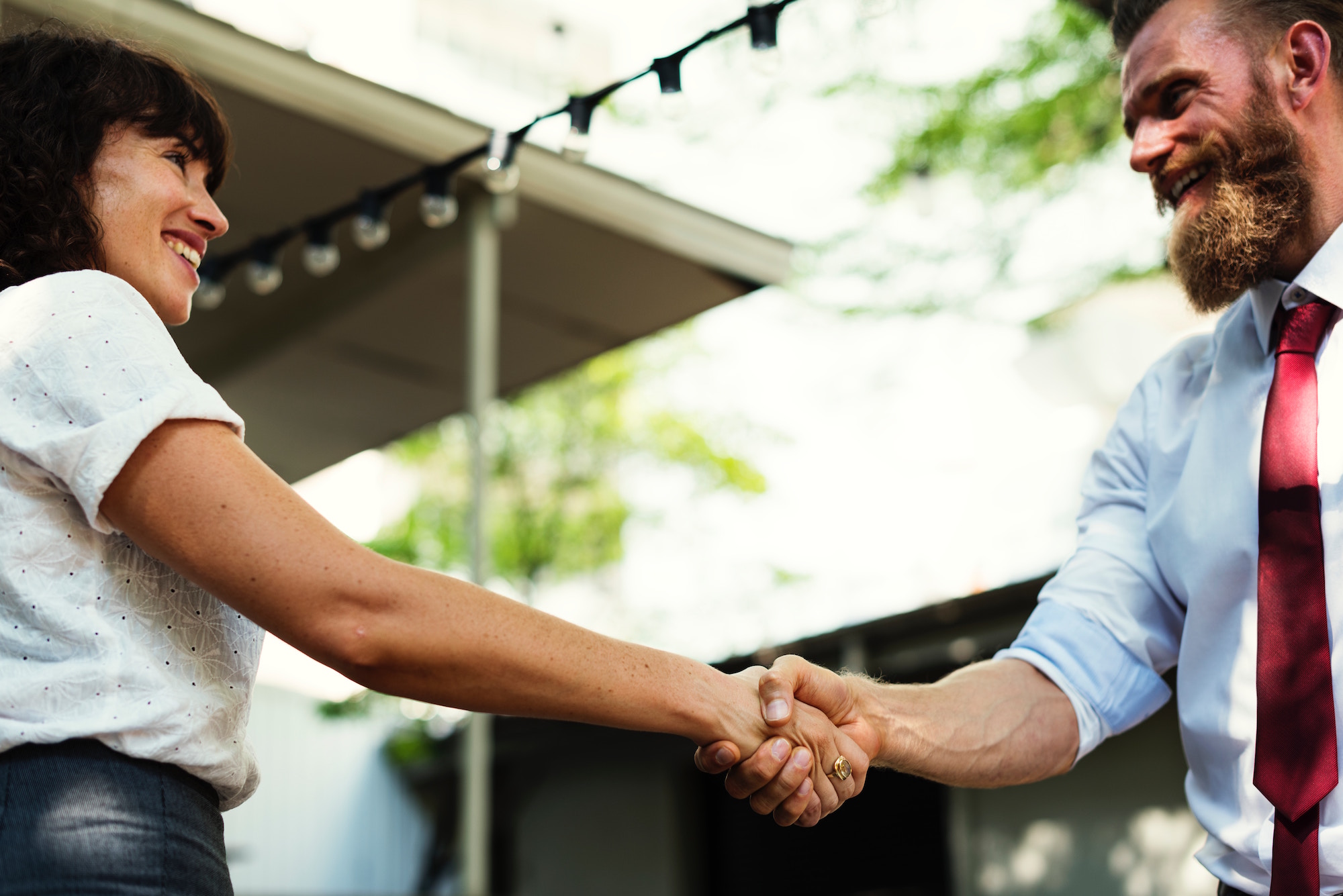 Job interviews are tough in any language. Let's take a look at a few difficult interview questions that English speakers ask so you can enter your interview confident and prepared.
Read more
December 9, 2017 by Aga Nowicka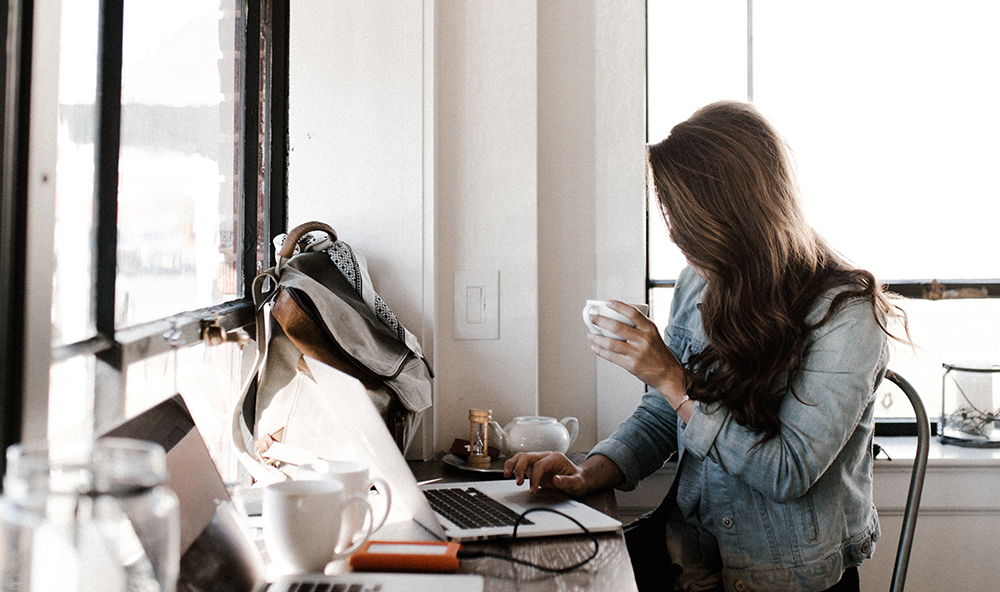 Not sure what it's like to study a language with an online teacher? Here are some top tips to help make sure they're fun and effective.
Read more