August 16, 2017 by Aga Nowicka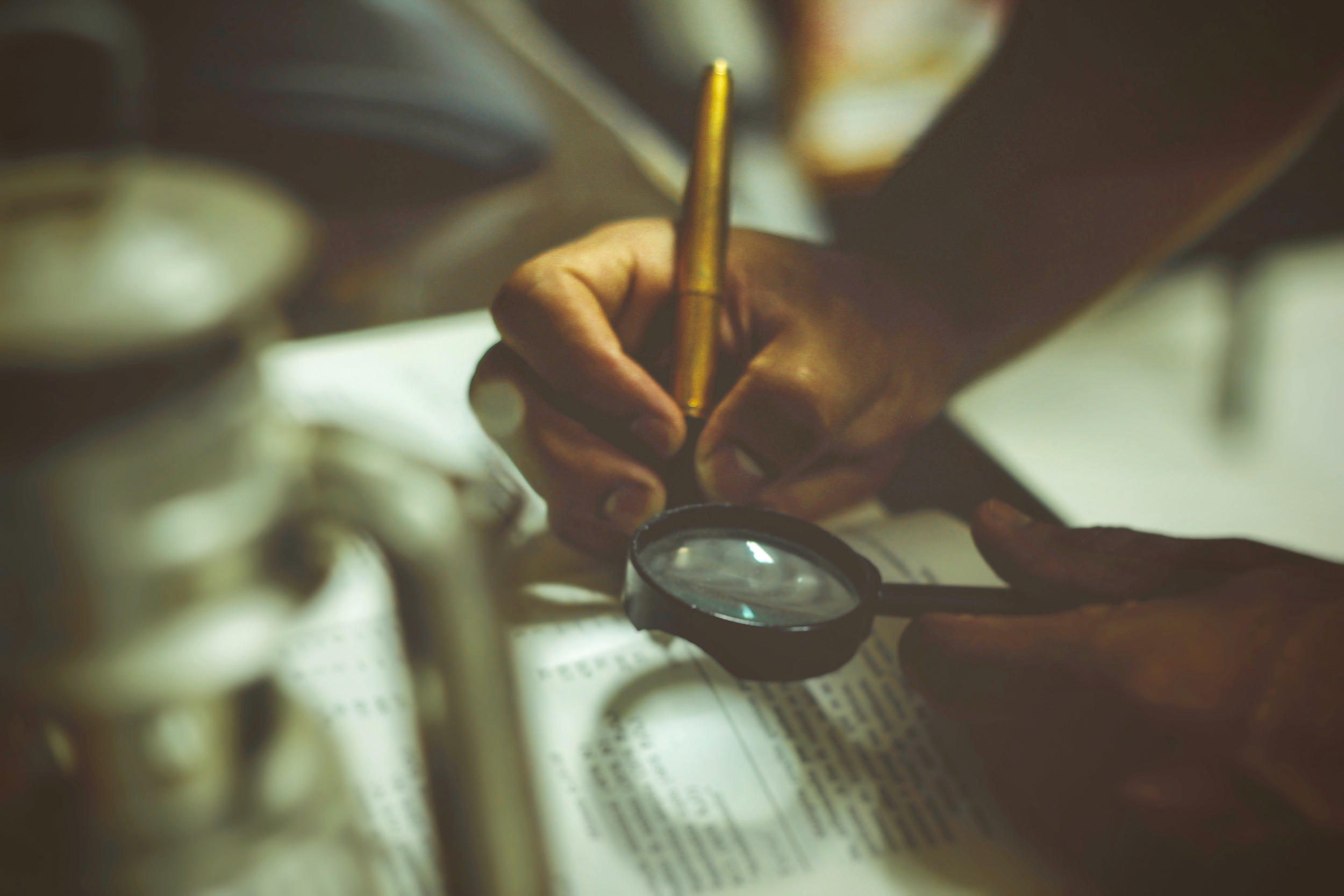 First step: read the essay question carefully and establish what the actual question is. Is it asking you for your opinion? Or does it want you to suggest solutions to a problem? Don't fall into traps!
Read more
June 15, 2017 by Guillaume LP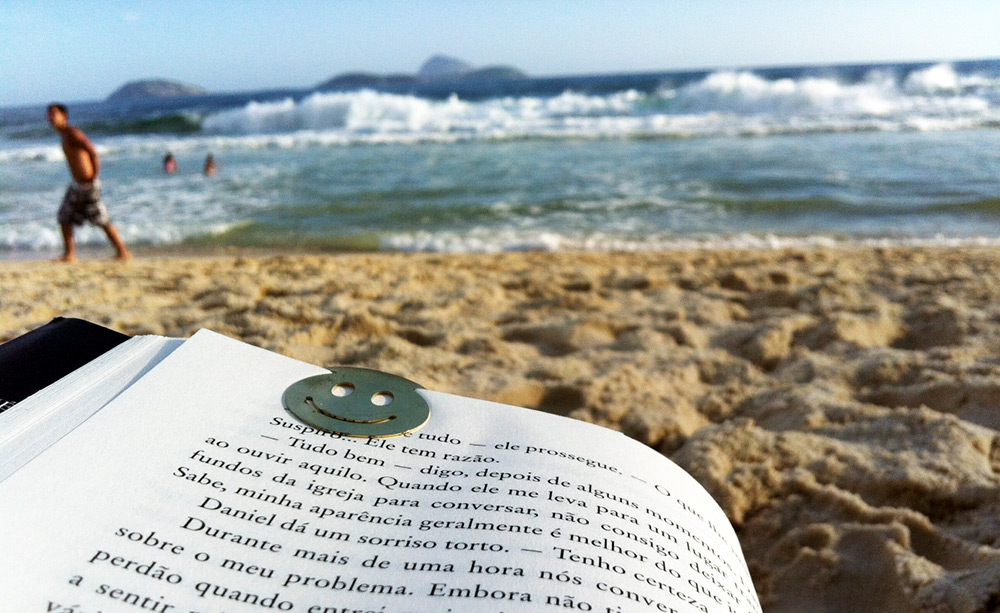 How important is reading when it comes to learning a new language?
Read more