November 11, 2020 by Marta Sieradzka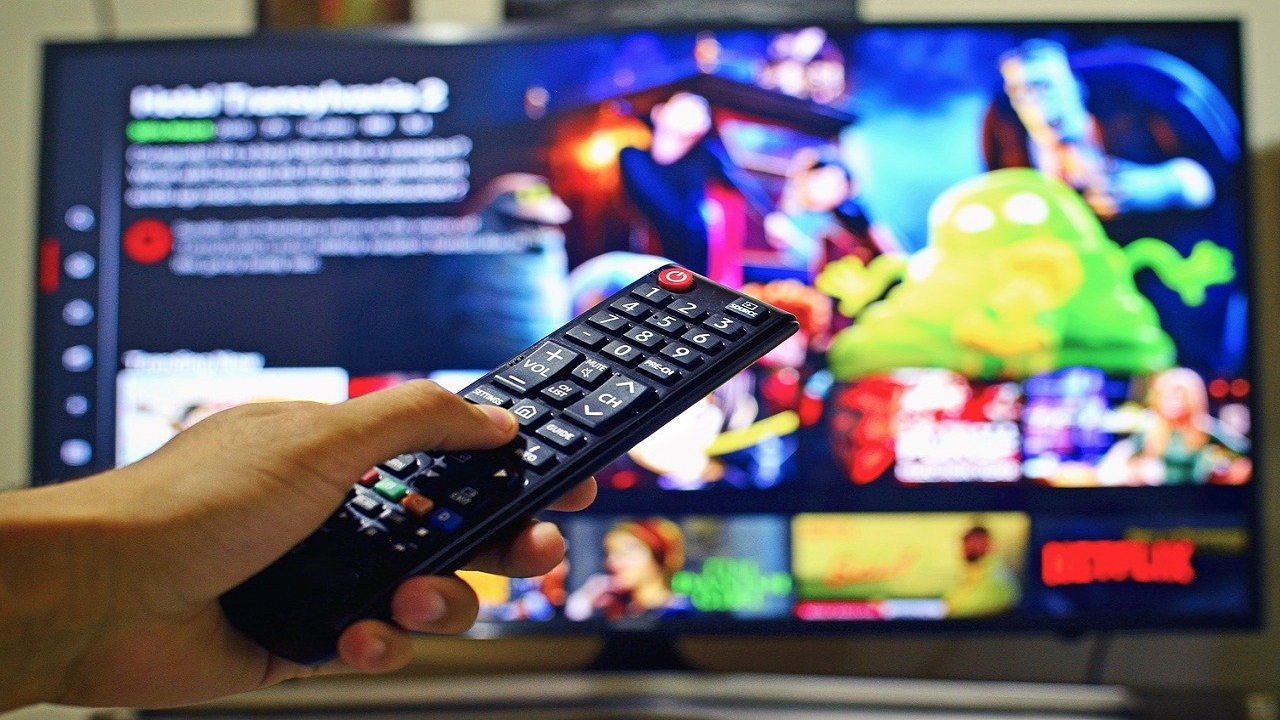 Stuck at home? Your English teacher says, "Watch more TV!"
Read more
August 7, 2020 by Mateusz Trebliński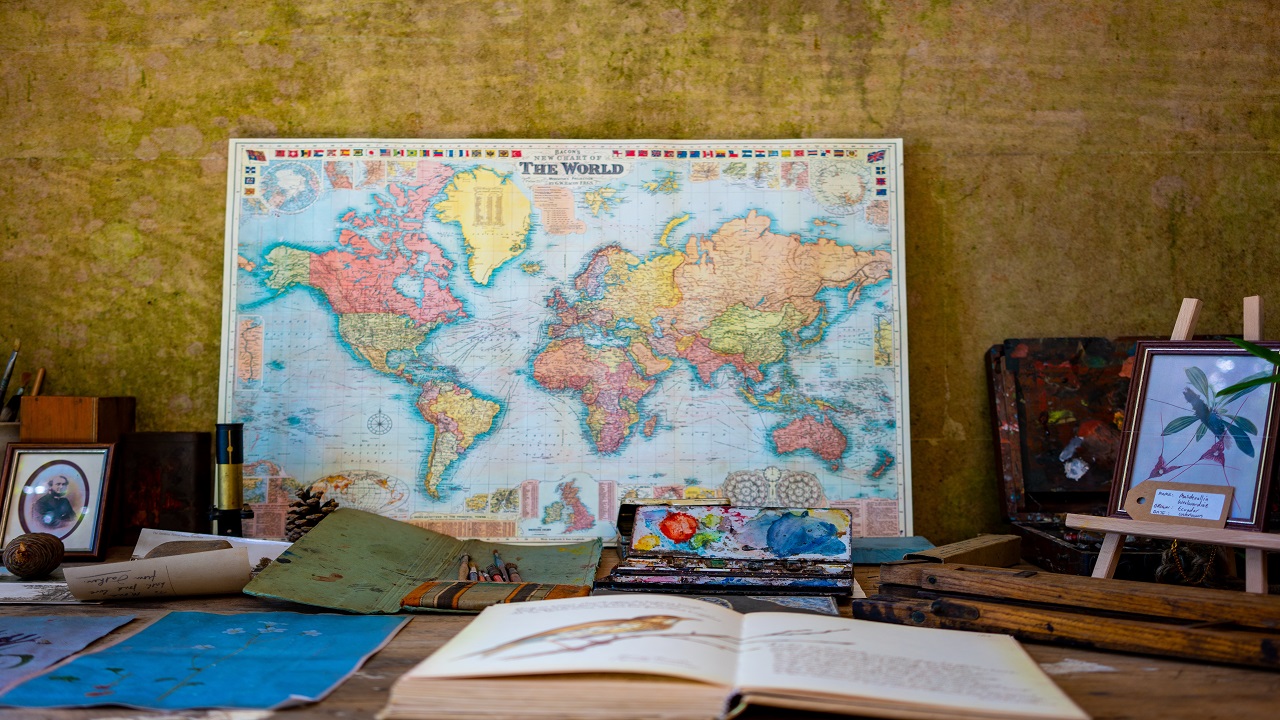 It's summer time, so today we're going on a little trip - come with us to discover interesting English idioms and phrases related to nations and countries!
Read more