August 2, 2022 by Mateusz Trebliński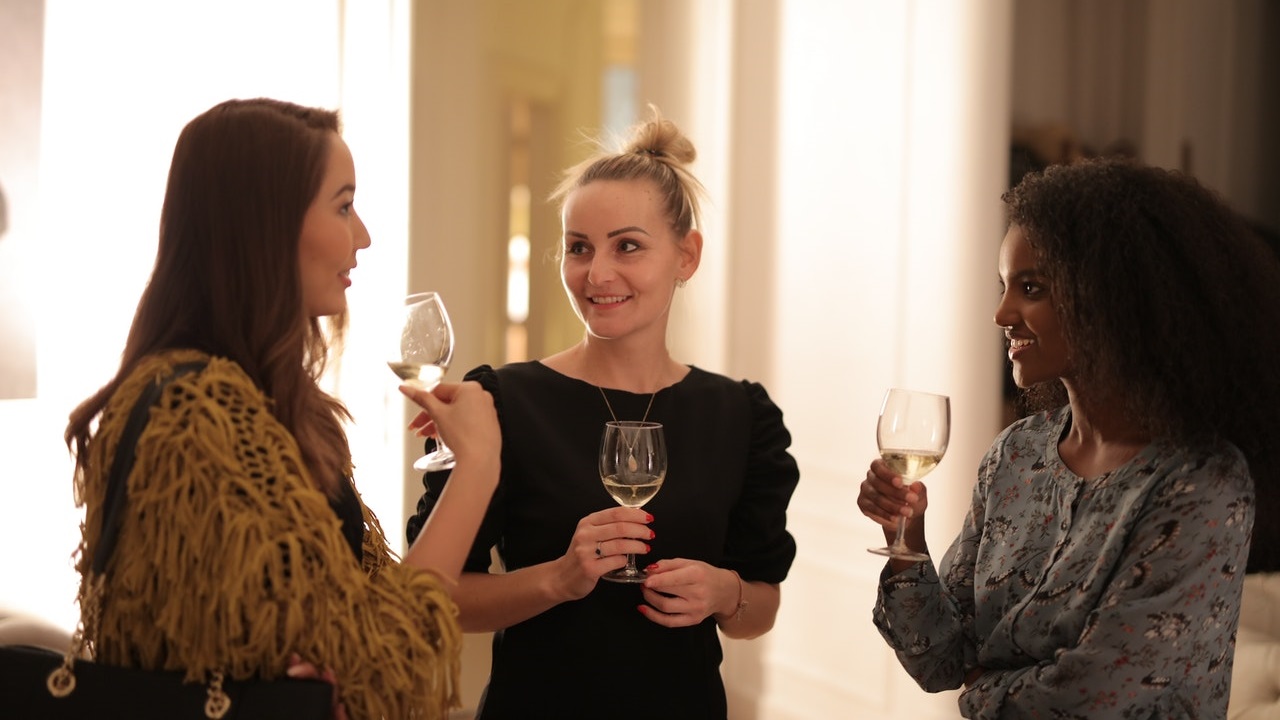 Effective communication is all about using the right language in the right context, ya know?
Read more
October 30, 2021 by Mateusz Trebliński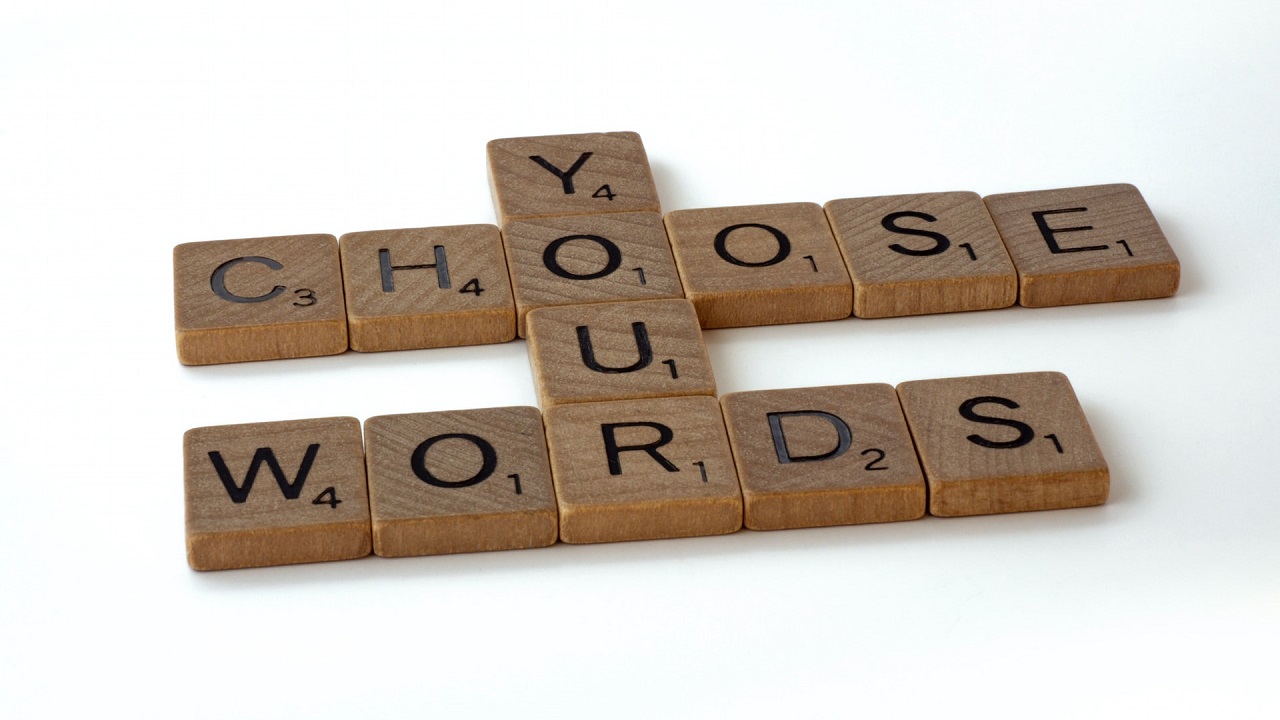 Filler words make our speech more natural and understandable. But how do you choose the right ones to become truly fluent?
Read more