March 15, 2018 by Marta Kuźnicka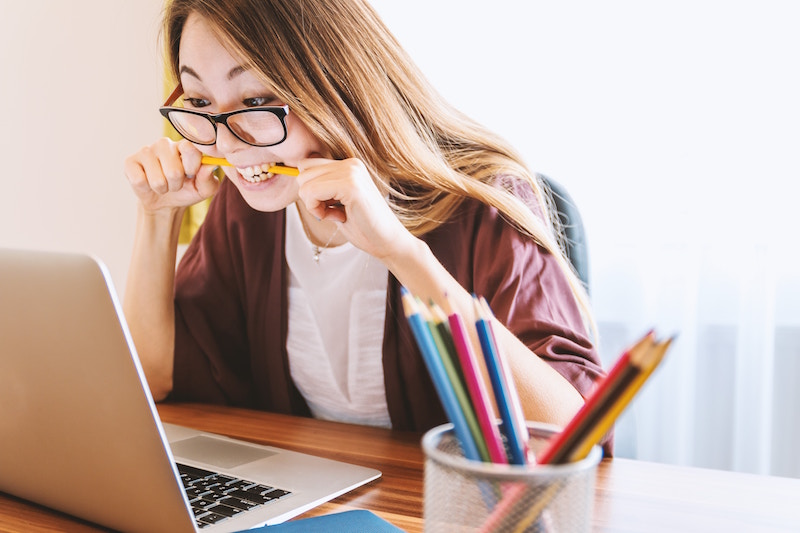 The language learning journey can be long and tough. There's no one correct approach, and your tactics may change. Always keep an eye on the final destination.
Read more
September 27, 2017 by Daniela Alvarez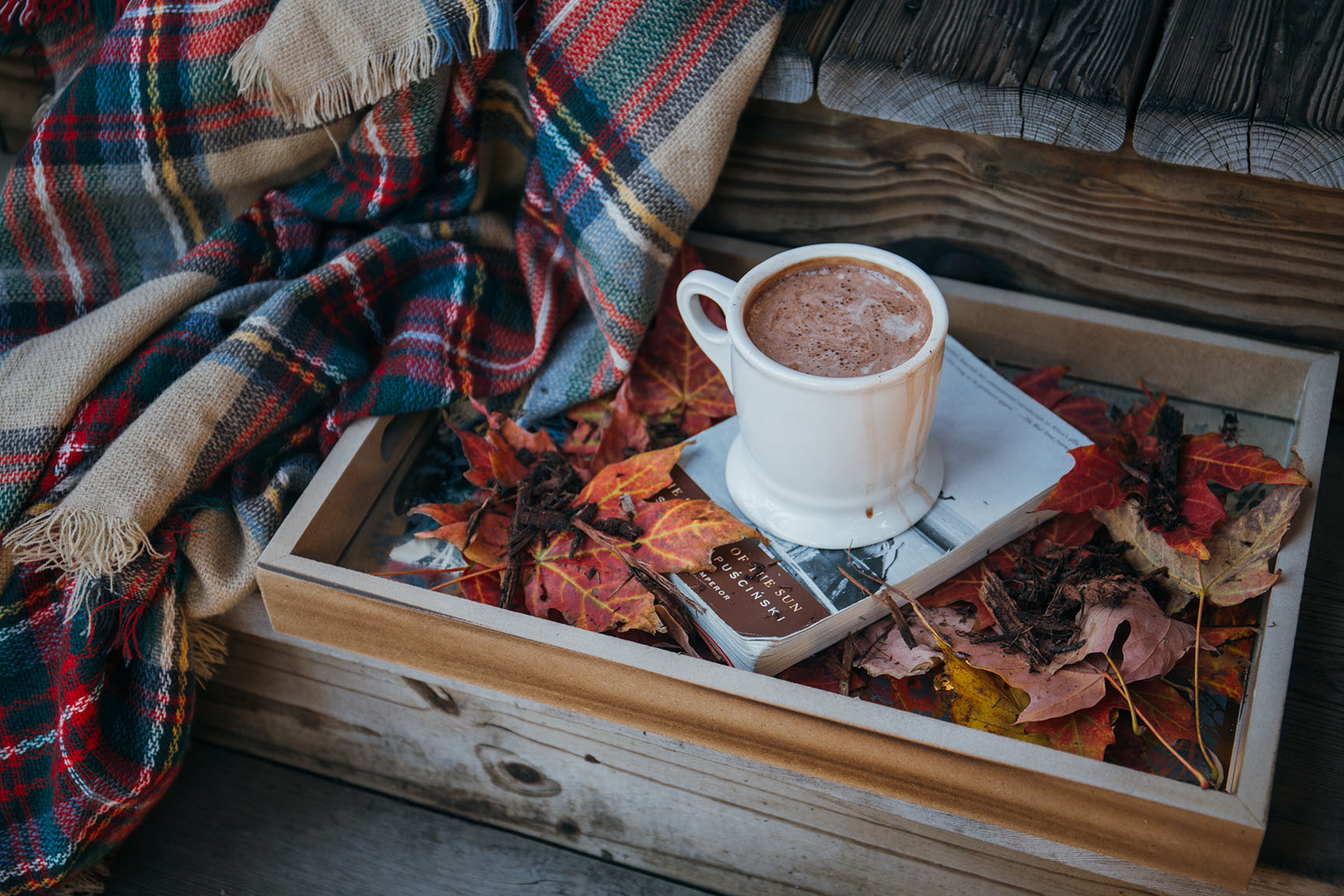 Summer's warm and lazy days are almost done – and you realise you've completely slacked off on learning that new language you set as a New Year's goal. But don't worry – there's still plenty of days in the year to become a fluent speaker: here are some tips on how to get back in the language groove.
Read more