June 18, 2020 by Mateusz Trebliński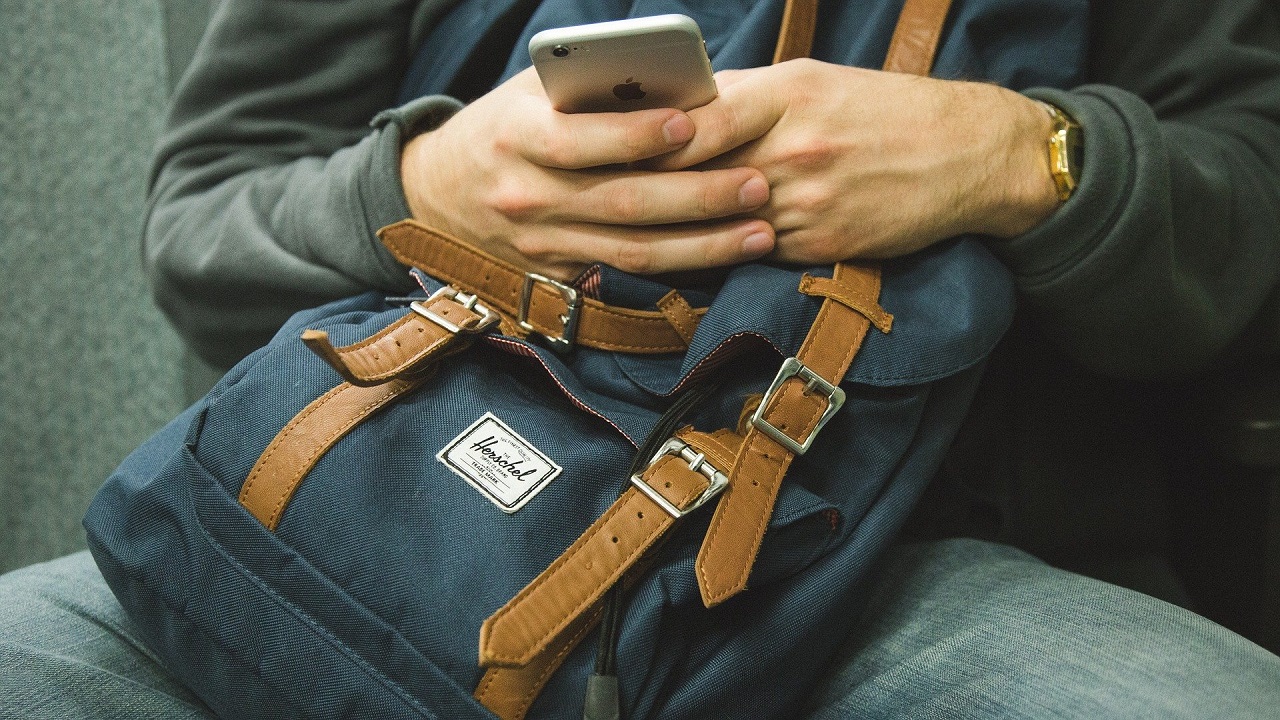 Who said that mobile games are only a waste of time? Improve your English skills while playing on your phone!
Read more
January 13, 2020 by Marta Sieradzka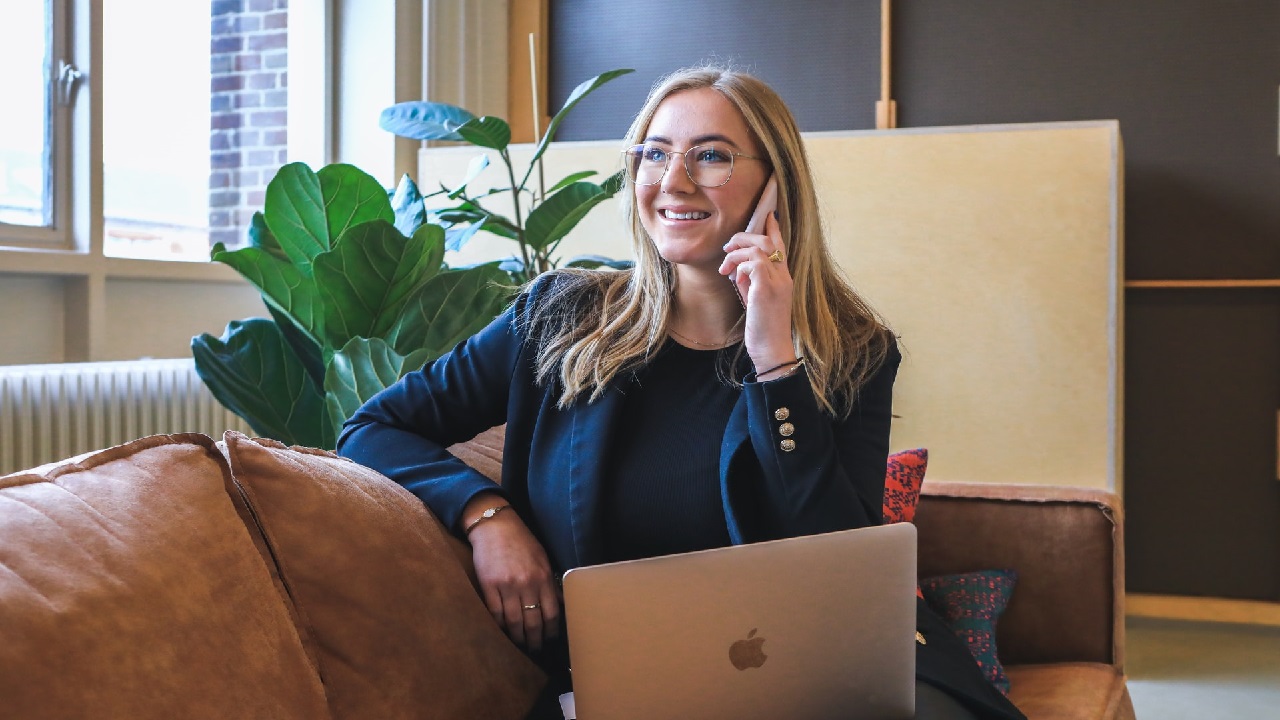 Do you like making phone calls? How about in a foreign language? With a few tips, it's not so tough!
Read more