October 22, 2019 by Kevin Dawson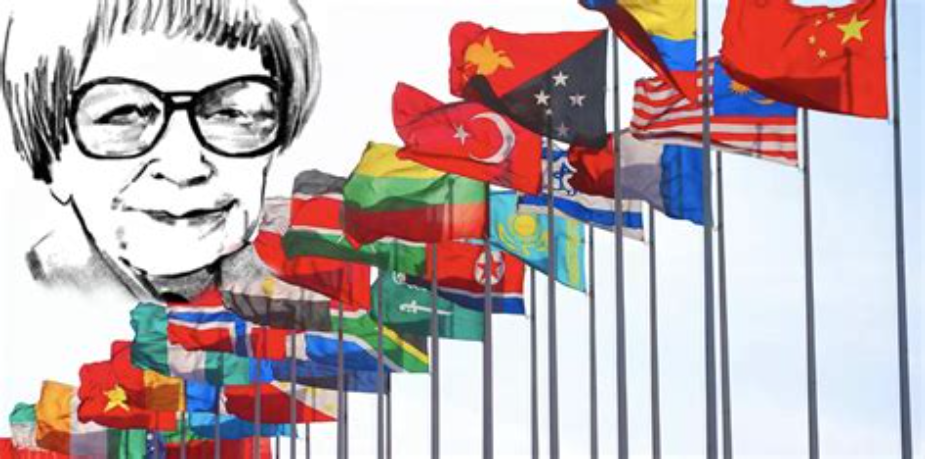 Learn from the system that helped linguist Kató Lomb learn many languages at once.
Read more
March 15, 2018 by Marta Kuźnicka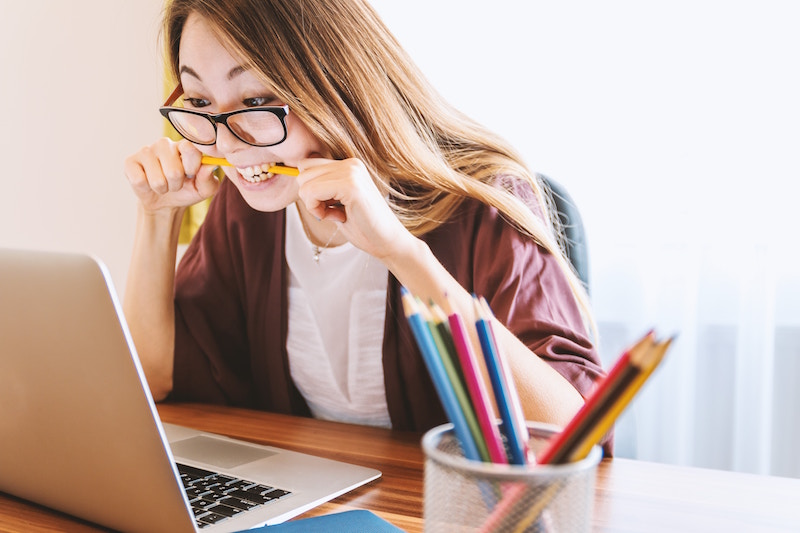 The language learning journey can be long and tough. There's no one correct approach, and your tactics may change. Always keep an eye on the final destination.
Read more