August 25, 2017 by Aga Nowicka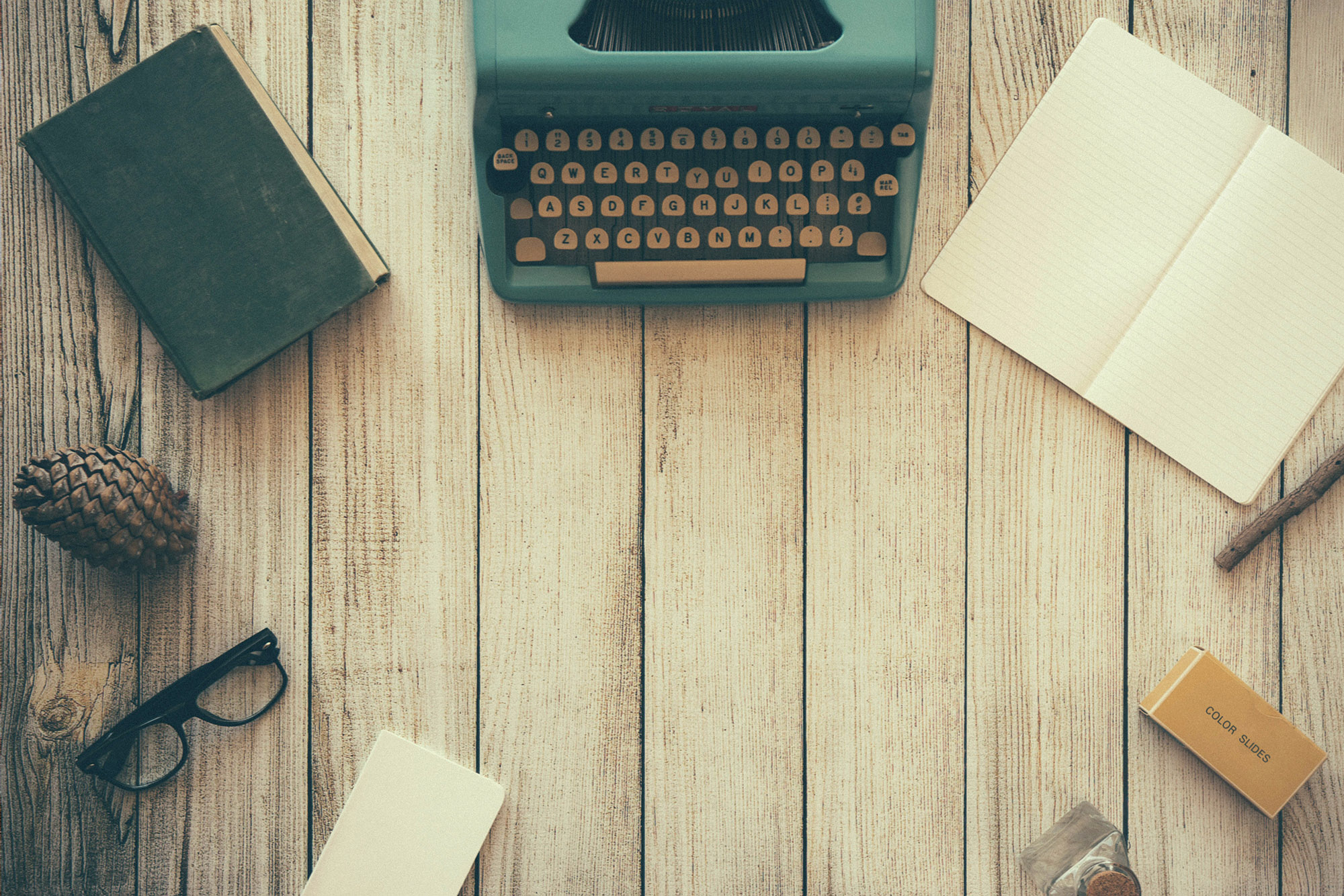 "He who fails to plan is planning to fail." - Winston Churchill 
Yes, I know that 60 minutes for two big pieces of writing is not a lot. But no good house has ever been built without a solid blueprint.
Read more
August 16, 2017 by Aga Nowicka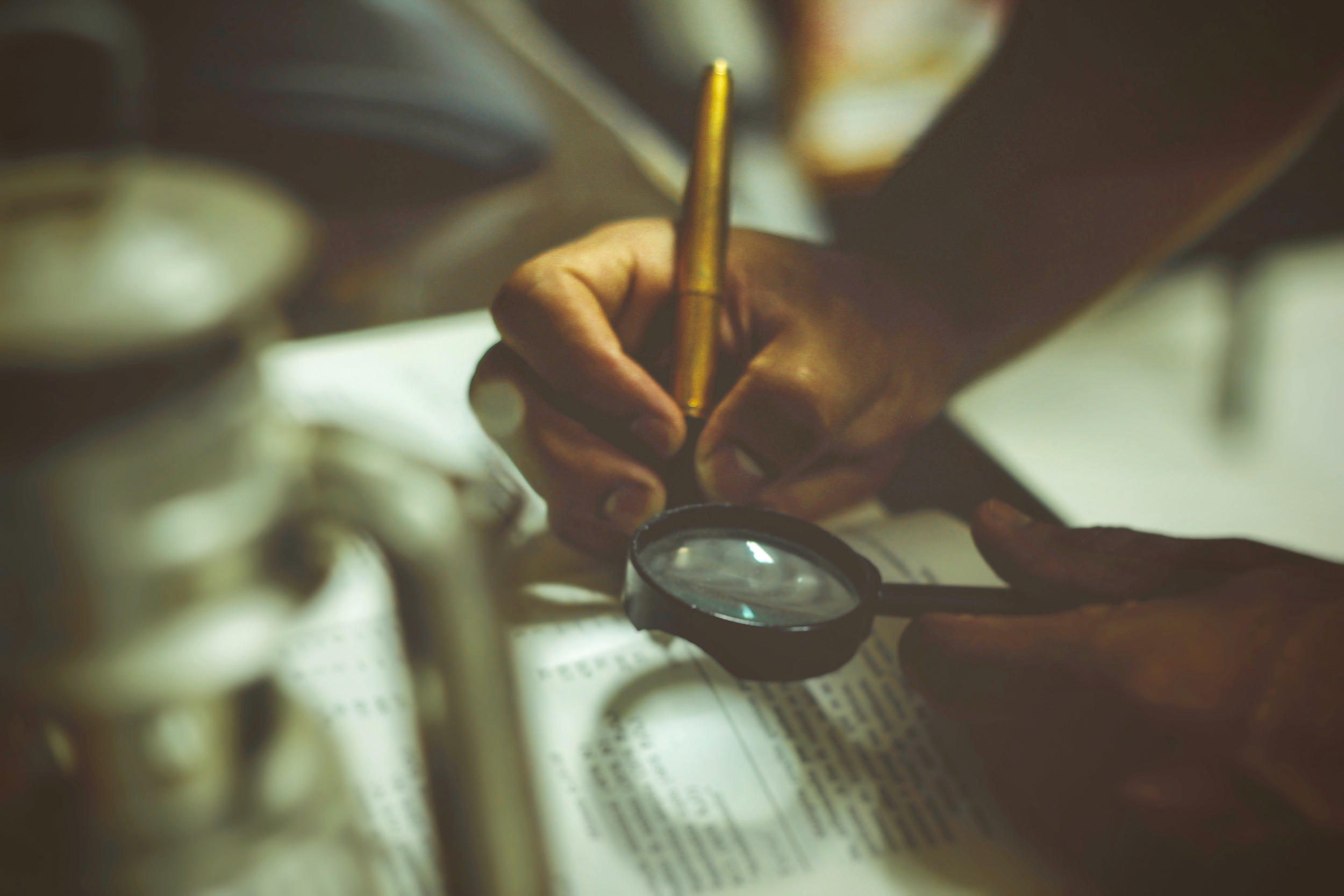 First step: read the essay question carefully and establish what the actual question is. Is it asking you for your opinion? Or does it want you to suggest solutions to a problem? Don't fall into traps!
Read more